1/3
The first chair by Carlex Design, inspired by the dynamic automotive spirit and the subtleness of nature.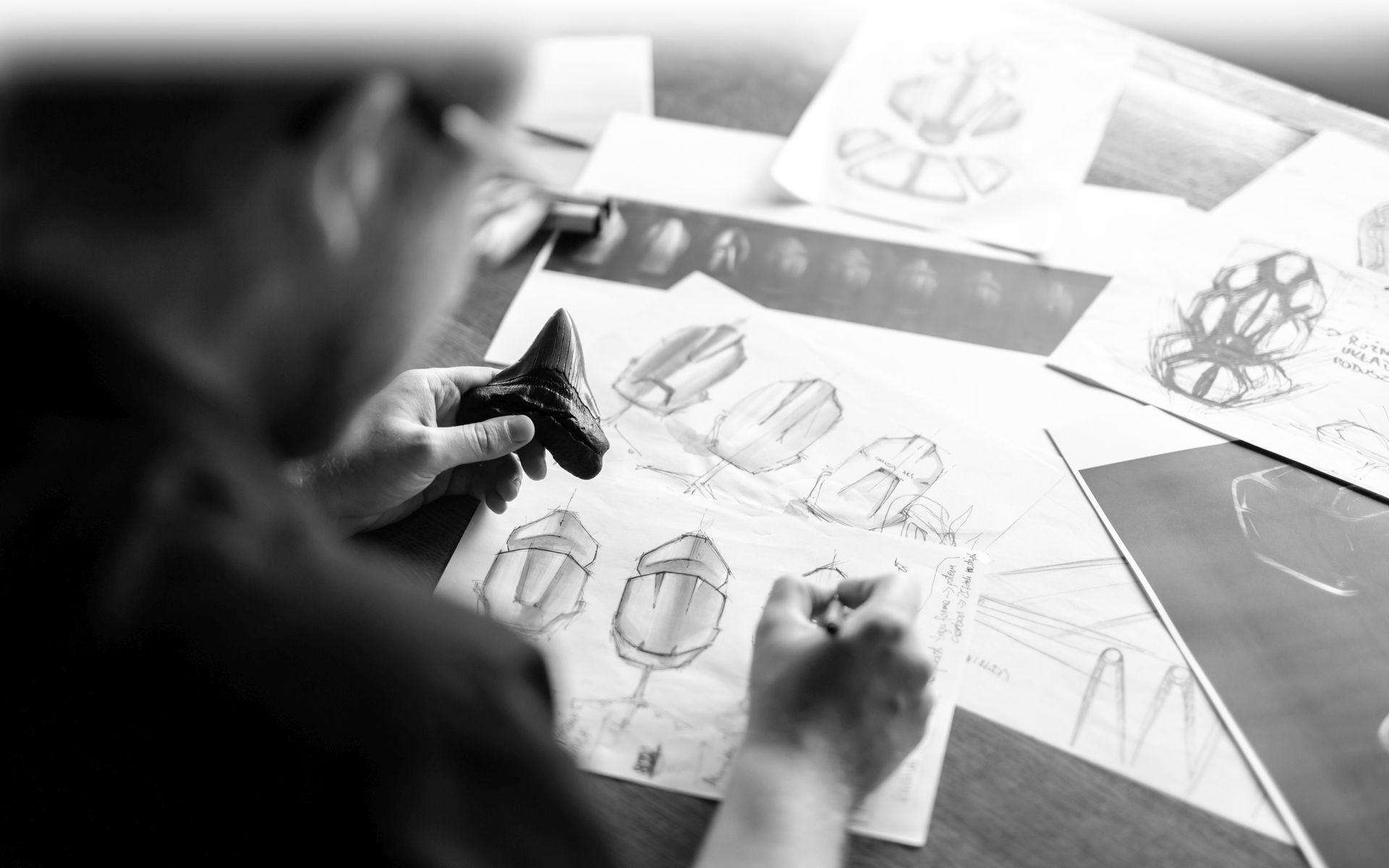 The gently tapering shape of the seat shell alludes to the biggest extinct shark: Megalodon. Its huge petrified tooth inspired us to design forms that are both smooth and firm.
Basic Colours
The energetic cut of the cushions and the sharp edges of the chair frame are pure automotive style that can be often found in our car interior realisations. The Carlex Chair has been created especially for the fans of stylish interiors and automotive design.