FROM THE
IDEA

TO FINAL PRODUCT
Design
The factor that sets our products apart is a well-thought concept design. A proper understanding of the goals and limitless creativity are at the core of each line that is drawn in our design studio.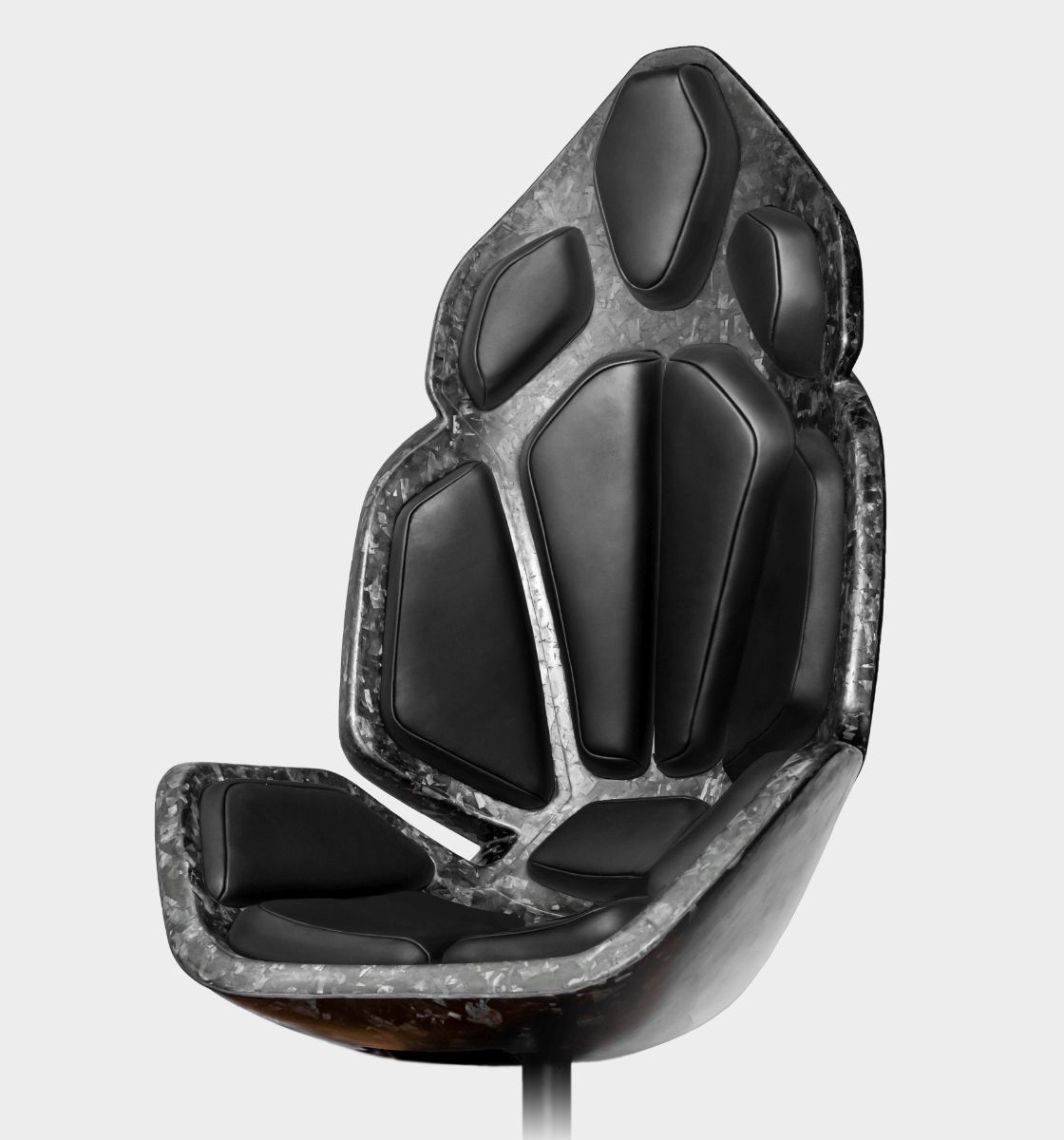 Design Studio
Carlex Design Studio is a unique place where everything begins. Its team is made up of accomplished designers who are eager to take on new challenges and surpass the limits of imagination.
The road that leads from a design to a product starts with a thorough analysis of the customer's needs, taste, passion, or even his or her personal story. A multidimensional perspective allows us to achieve the uttermost goal: to come up with a design that is both innovative and unique.
All the tiniest details matter
Proper selection of materials, structures and hues throughout the development of a concept design is absolutely crucial. At Carlex Design, all the tiniest details matter – we strive to create products characterised by state-of-the-art design and unmatched quality.
SEE OUR PROJECTS
MERCEDES 6X6
CONCEPT DESIGN
MONSTER-X
BASED ON THE MERCEDES X-CLASS
CHAIR
INSPIRED BY NATURE & AUTOMOTIVE
Discover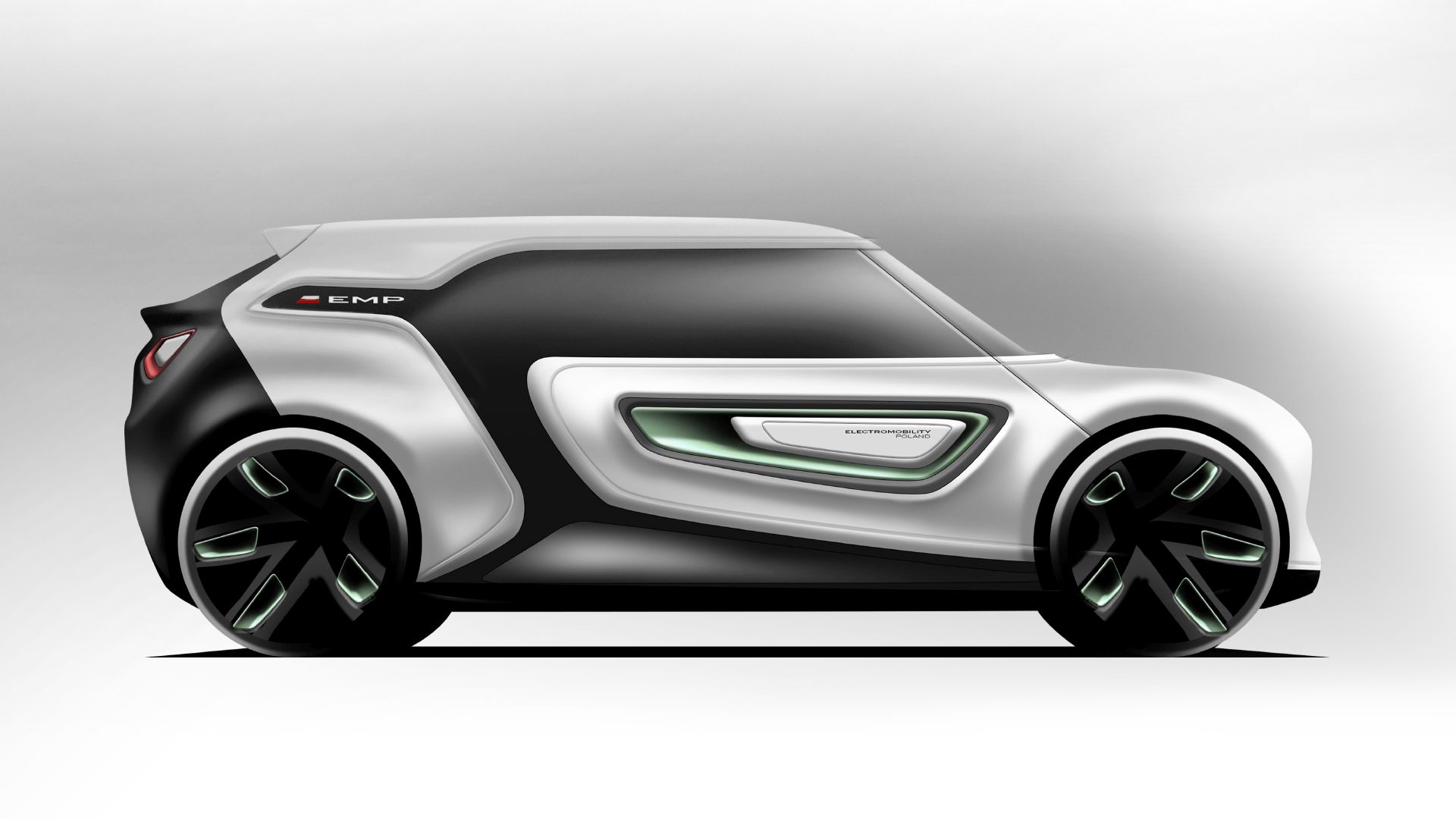 ELECTRIC CAR
CONCEPT DESIGN
CAMPER-X
WITH LONG SIDE EXTENSION
3D CONSTRUCTION DEPARTMENT
Our constructors use 3D software to perform spatial modelling of a product, based on a concept design and designers' instructions. Thanks to the use of 3D design techniques, the prototyped elements are unique because of their precision, appropriate preparation for assembly and reproducibility.
01. Prototyping
02. 3D modelling of concept parts and series parts
03. Close cooperation with the Design Lab